I started a new subproject! In the past I reshaped the head and worked on the body but I was really unhappy with the results.
Now (yesterday) I retextured the skin and rebuilt his beard for a better natural look. Tweaked the new arnold shader in Maya 2019.
I took the model from 2017

Here is my reference screen with color grading from Vikings.
And her with natural color levels: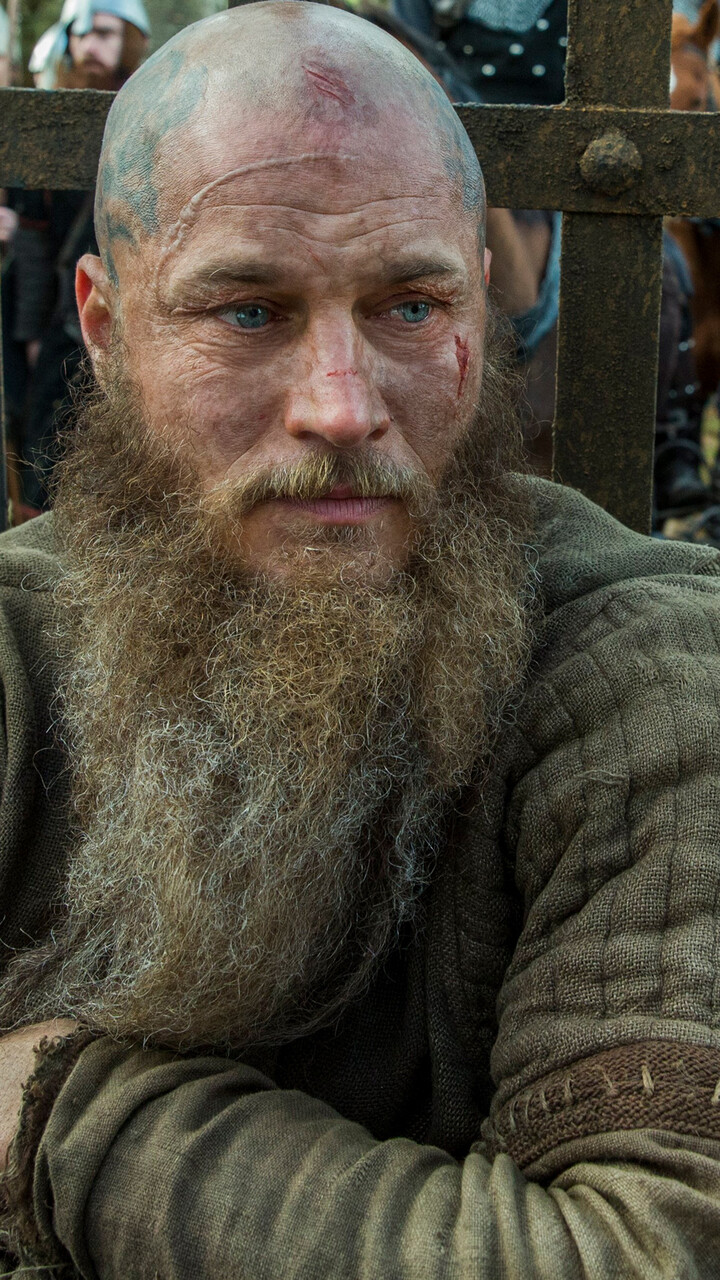 Hope you stay tuned.
Cheerz
Diego